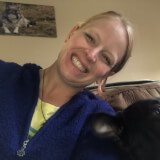 AJ C - Staff/Trainers
I am a Public Engagement Specialist with the City of Fort Collins Natural Areas and I organize community programs, programs by request and interpretive communications like signs and brochures. I'm excited to be back in Fort Collins again after being gone for 15 years. My favorite things to talk about are conservation issues, conservation research and raptors!! The black blur in the profile photo is my cattle dog. She never stops moving!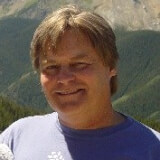 Boyce D - Volunteer Naturalist
I have been a Fort Collins Master Naturalist since 2007 and a Colorado Native Plant Master since 2011. I love leading hikes and presenting programs for the Fort Collins Natural Areas Program. Although semi-retired, I still teach ecology and entomology at Colorado College in Colorado Springs and I volunteer part-time at the Gillette Museum of Arthropod Biodiversity at CSU. I grew up and went to school in the SE US but have taught biology in Colorado for over 30 years.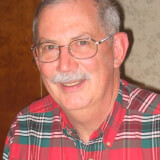 David M - Volunteer Naturalist
Retired from Univ of Illinois, Illinois State Geological Survey, PhD Geology and Chemistry, MN Class of 2014. Annually, I lead geology trips to three foothills Natural Areas to examine the geologic history and deposits that are integral to the landscape of Larimer County. Interests: Local Geology and geological history, photography, hiking, fly fishing, birding, anything Soapstone, like Hike Through the Ages. Moved to Ft C in 2012 and loving it and the folks at Natural Areas.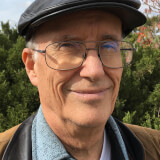 Gary R - Volunteer Naturalist
A former biology teacher turned science writer, illustrator, and graphic designer, I've been a Master Naturalist since 1995. My illustrations have been incorporated in many of the local natural area entrance signs. I enjoy sharing my passion for natural history and scientific illustration with others.