 Abigail G - Staff/Trainers Becky P - Staff/Trainers Brice P - Staff/Trainers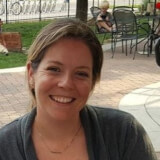 Charlotte N - Trailhead Tabling
I am a Public Engagement Specialist for the City of Fort Collins Natural Areas. I started the City's FC Volunteer Services program, helping the City become a Malcolm Baldrige National Quality Award organization and certified as a Service Enterprise. I am a Certified Volunteer Administrator, Certified Interpretive Trainer, and have over ten years of experience in public engagement.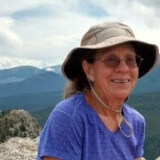 Mary B - Volunteer Naturalist Assistant
I worked as an early childhood educator for many years. I have always been intrigued by the natural world. I enjoy gardening. Mason M - Staff/Trainers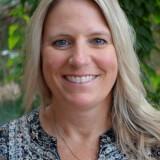 Rachel B - Staff/Trainers