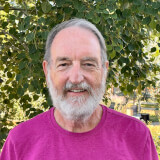 Bill W - Volunteer Naturalist Assistant
Bill was born in Canada where he met his wife Barbara, earned his MD, had 2 sons, served in the Canadian Armed Forces and settled into practicing Family Medicine. He and family then moved to Dallas Texas where they stayed for over 3 decades before settling in Fort Collins in 2019. In the past Bill enjoyed being a Boy Scout leader for 15 years, running camping and canoeing. He has been a Texas Master Naturalist. Bill is happy to be a Volunteer Naturalist for the City of Fort Collins.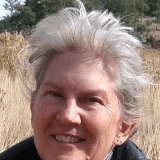 Darlene V - Volunteer Naturalist Assistant Marsha R - Volunteer Naturalist Assistant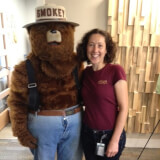 Zoë S - Staff/Trainers
Zoë Shark is the Natural Areas Public Engagement Manager. She has a Masters Degree in Environmental Education and has lived in beautiful Fort Collins for over 15 years.