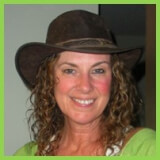 Madeline M - Volunteer Naturalist Assistant
Our connection to nature is often a deeply personal, spiritual experience. When I trot up a trail, it is about so much more than the physical act of walking. It puts me in a more receptive mindset, I am paying attention to things that are there as much as the things that aren't. Nature is where I feel at home, where I come to seek clarity, seek guidance, seek thought and yes, seek answers, about the challenges that life throws my way.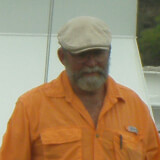 Ross H - Volunteer Naturalist
Being retired I wanted to continue to contribute and stay connected to the community. With a life long Love of the outdoors and the natural world around us. I found being a volunteer Master naturalist to be the perfect way to enjoy and share our great Colorado outdoors.