 Cristie L - Volunteer Naturalist Assistant
I retired from the US Forest Service in 2015. I have volunteered to do bird & butterfly surveys since 2020 and as a Volunteer Naturalist Assistant beginning in 2021.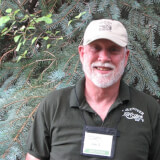 John A - Volunteer Naturalist Assistant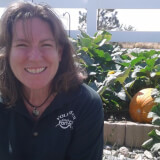 Sheila W - Volunteer Naturalist
I am so thrilled to be part of Fort Collins Natural Areas, as a volunteer naturalist and in other opportunities that come up. Sharing my love of all things nature related gives me the greatest joy. Birds are a particular passion of mine, so I spend as much time as possible out enjoying the beautiful antics of our feathered friends. If you see me out on the trail, binoculars raised, please stop and ask questions, I love to share what I am seeing.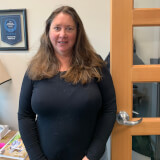 Tami M - Volunteer Naturalist Assistant