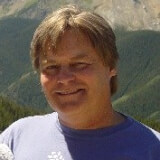 Boyce D - Volunteer Naturalist
I have been a Fort Collins Master Naturalist since 2007 and a Colorado Native Plant Master since 2011. I love leading hikes and presenting programs for the Fort Collins Natural Areas Program. Although semi-retired, I still teach ecology and entomology at Colorado College in Colorado Springs and I volunteer part-time at the Gillette Museum of Arthropod Biodiversity at CSU. I grew up and went to school in the SE US but have taught biology in Colorado for over 30 years.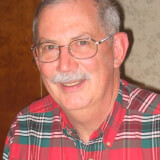 David M - Volunteer Naturalist
Retired from Univ of Illinois, Illinois State Geological Survey, PhD Geology and Chemistry, MN Class of 2014. Annually, I lead geology trips to three foothills Natural Areas to examine the geologic history and deposits that are integral to the landscape of Larimer County. Interests: Local Geology and geological history, photography, hiking, fly fishing, birding, anything Soapstone, like Hike Through the Ages. Moved to Ft C in 2012 and loving it and the folks at Natural Areas.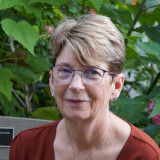 Linda K - Volunteer Naturalist Assistant
I am excited to become a Volunteer Naturalist in 2023 and look forward to sharing my passion for nature and especially birding.