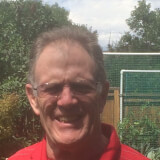 Mark T - Volunteer Naturalist Assistant
I moved to Fort Collins in 1999, and retired in 2016 after 31 years as a wildlife ecologist with the USDA National Wildlife Research Center. I enjoy golfing, skiing, hiking and watching wildlife, especially birds.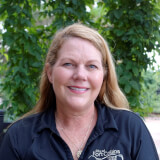 Monique T - Staff/Trainers
My husband and I have raised our five daughters in the FoCo community - enjoying countless library, museum, and outdoor adventures. As a home-schooler, teacher, traveler, and now a volunteer with FoCoMoD and the Natural Areas, I enjoy maintaining an enthusiastic curiosity and love of the world around me.