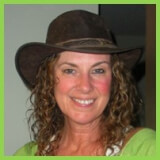 Madeline M - Volunteer Naturalist Assistant
Our connection to nature is often a deeply personal, spiritual experience. When I trot up a trail, it is about so much more than the physical act of walking. It puts me in a more receptive mindset, I am paying attention to things that are there as much as the things that aren't. Nature is where I feel at home, where I come to seek clarity, seek guidance, seek thought and yes, seek answers, about the challenges that life throws my way.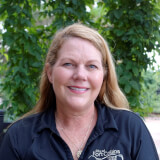 Monique T - Staff/Trainers
My husband and I have raised our five daughters in the FoCo community - enjoying countless library, museum, and outdoor adventures. As a home-schooler, teacher, traveler, and now a volunteer with FoCoMoD and the Natural Areas, I enjoy maintaining an enthusiastic curiosity and love of the world around me.