 Alyssa A - Staff/Trainers Cristie L - Camera Checkers
I retired from the US Forest Service in 2015. I have volunteered to do bird & butterfly surveys since 2020 and as a Volunteer Naturalist Assistant beginning in 2021.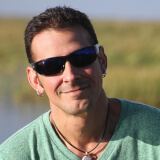 Larry P - Camera Checkers
I am currently a communications lead with the U.S. National Park Service, with formal education in parks and recreation management and environmental studies. My interests are varied...I just like being outside!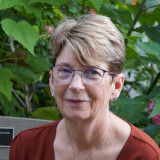 Linda K - Camera Checkers
I am excited to become a Volunteer Naturalist in 2023 and look forward to sharing my passion for nature and especially birding.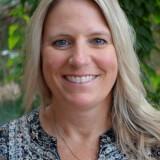 Rachel B - Staff/Trainers