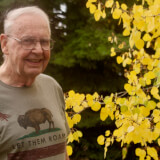 David B - Volunteer Naturalist
David was a High School Biology teacher in Appleton, WI for 34 years. He then worked as a part time seasonal University of Wisconsin Extension Horticulture agent for a decade and moved to Fort Collins in 2011. He is in his eleventh year of being a Naturalist Volunteer.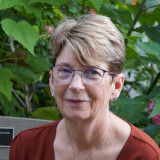 Linda K - Volunteer Naturalist Assistant
I am excited to become a Volunteer Naturalist in 2023 and look forward to sharing my passion for nature and especially birding.